Tasmanian
Be Tasmanian
If you're already Tasmanian, we want to help you be more Tasmanian. If you aspire to be Tasmanian, we're here for you too.
Connect now
Tasmanians believe
It isn't easy here. It never has been. People said it was impossible, and for too long we believed it. This is why, for Tasmanians, good enough is never good enough. We work harder, we follow our obsessions, we support one another, and we protect what makes this place different. Being Tasmanian is the quiet pursuit of the extraordinary.
In a loud and exhausting world, find strength and inspiration in quietness. Help preserve what makes this place special. Find your extraordinary.
1

Determination

We have to work harder here, with grit. If it's easy it isn't worth doing.

2

Quietness

In an increasingly loud and boastful world Tasmania is quiet.

3

Extraordinary

The outcome of our work and ingenuity, and the deeply Tasmanian choice to protect our environment.

4

Quality

Tasmanians focus on better, on different, on the unusual – not more.

5

Connection

We inspire, encourage, uplift and support one another.

6

Be Tasmanian

It's not where you were born. It's who you are and who you want to be.
Tasmanian Youth Enterprise
We want all young people to understand they belong, that Tasmania is an unusually good place to make your passion your career.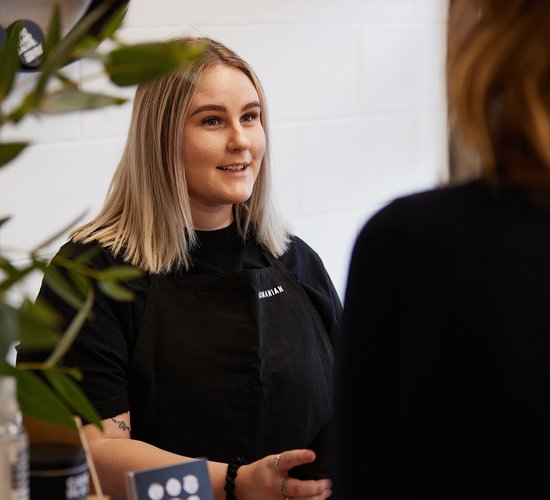 Become a Tasmanian partner
Tasmania is different. Let's explore what it is about this place, its people, and what we can achieve together.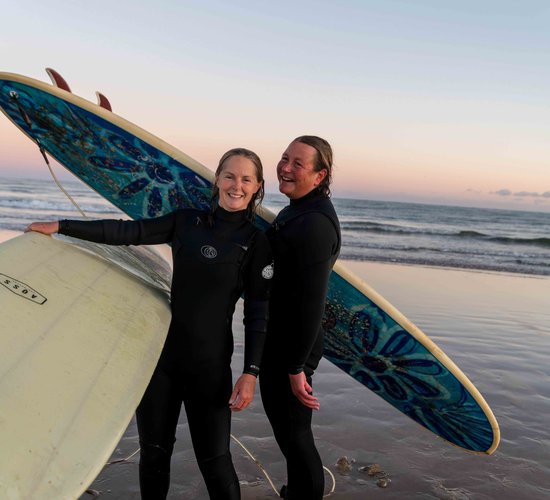 Little Tasmanian
Let's inspire and encourage Tasmanians from the very (very) beginning of their lives.