For Partners
Tasmanian Workshops
A powerful place brand isn't only about land, air, and water. It's about people. The Tasmanian place brand is about you.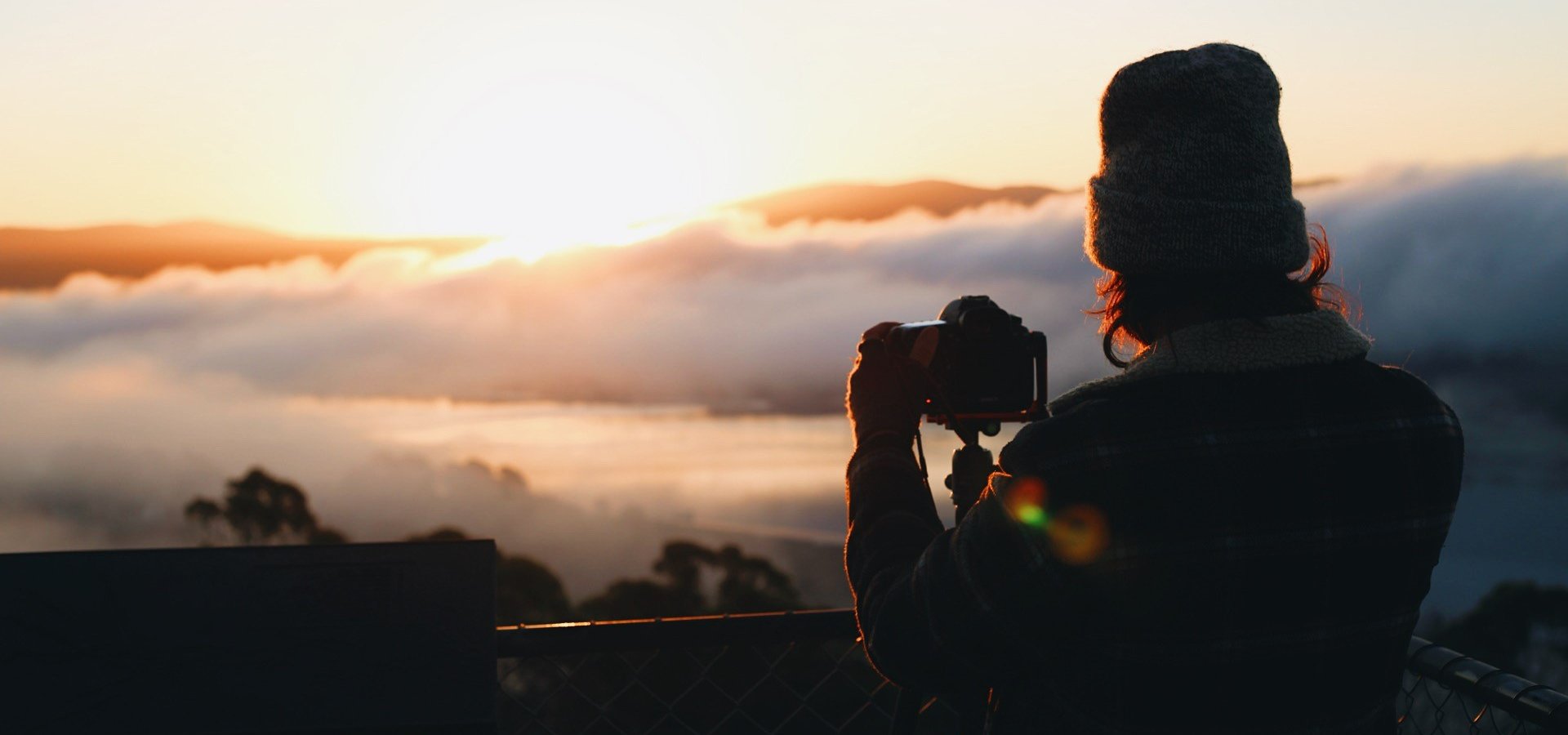 Let's get in a room together (physically and virtually)
In our Tasmanian workshops, you learn the principles of narrative and how to use them to build your brand.
Our brand workshops provide you with an opportunity to learn more about the Tasmanian brand story and how to use it in your own work – no matter what you do.
We endeavour to make these workshops fun, inspiring, and valuable. We keep them small so that you get the most out of them.
If you'd like to find out more about these workshops, or want to book one, contact us.
1

Your story

With your Tasmanian neighbours, you will create a first draft of your story and share it.

2

The Tasmanian story

Learn the Tasmanian story and hear how we uncovered it. Hint: we did it by actively listening to people like you.

3

Weave together

The final section of the workshop is an opportunity to explore how we might work together: ideas, projects, joint ventures, problems we can solve together.
28 October 2021
Bicheno
Thursday, 28 October 2021
4:00 – 6:30 pm AEST
Beachfront Bicheno
232 Tasman Highway
Bicheno, TAS 7215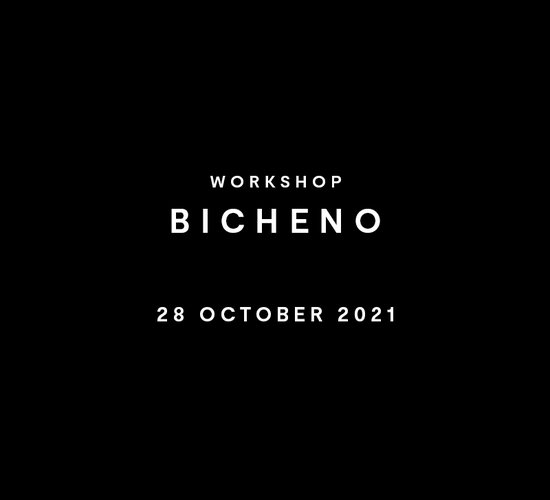 3 November 2021
Ulverstone
Wednesday, 3 November 2021
4:00 – 6:30 pm AEST
Ulverstone Surf Life Saving Club
Beach Road
Ulverstone, TAS 7315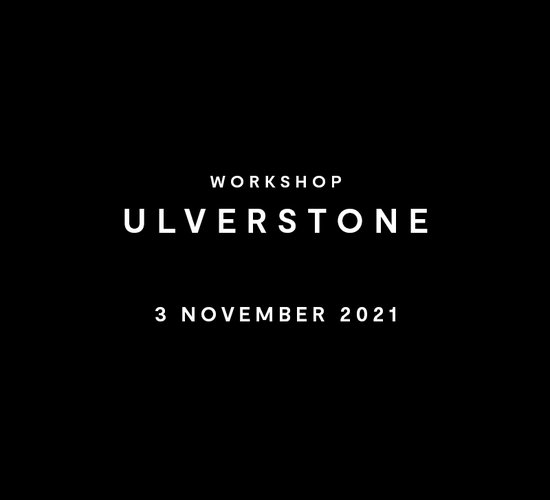 4 November 2021
Launceston
Thursday, 4 November 2021
4:00 – 6:30 pm AEST
Tailrace Centre
1 Waterfront Drive, Riverside
Launceston, TAS 7250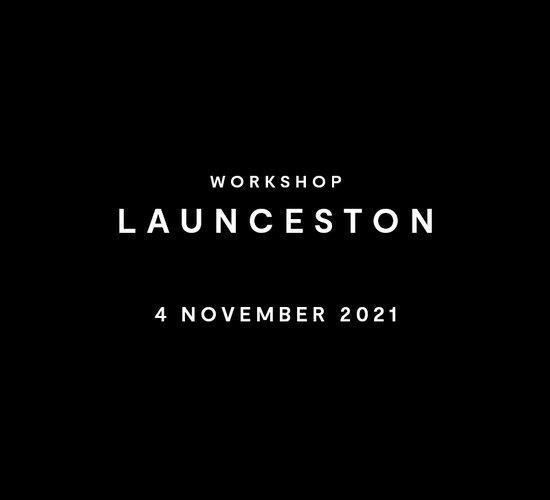 10 November 2021
Strahan
Wednesday, 10 November 2021
4:00 – 6:30 pm AEST
Strahan Village
41 Esplanade
Strahan, TAS 7468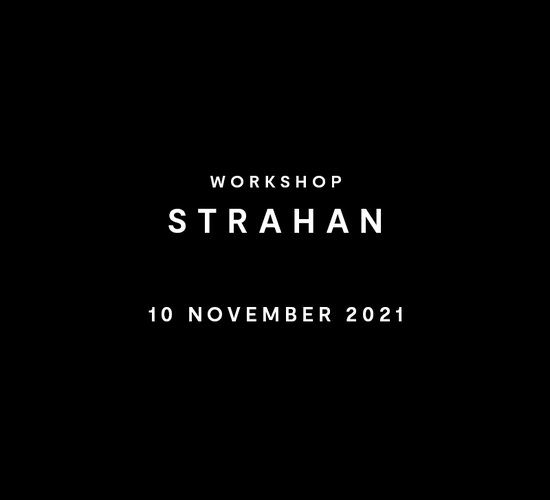 Become a Tasmanian Partner
Tell your story, and the Tasmanian story, with power and precision to make stronger connections with your audience.