Tasmanian
Visit Tasmania
You've seen the images. Now experience Tasmanian-ness for yourself.
Discover Tasmania
"Being able to come out here, as a job, and to make our guests feel that same sense of connection to our country and our ancestors is such an amazing feeling."
Special people in a special place
It can be exhausting out there in the world. A lot of it feels the same, especially in our big and sprawling cities. Some of our tourism operators grew up in Tasmania. Others were called to this place and its culture by their own visits. All of them are devoted to giving you a meaningful experience that will help you feel more human. Their stories might have a lot in common with your own story. You can learn more about them at Discover Tasmania (or just by asking).
"The conversation I have with people who visit our cellar door is 100 per cent about how much they love getting to know the Tasmanians who make products."
Learn more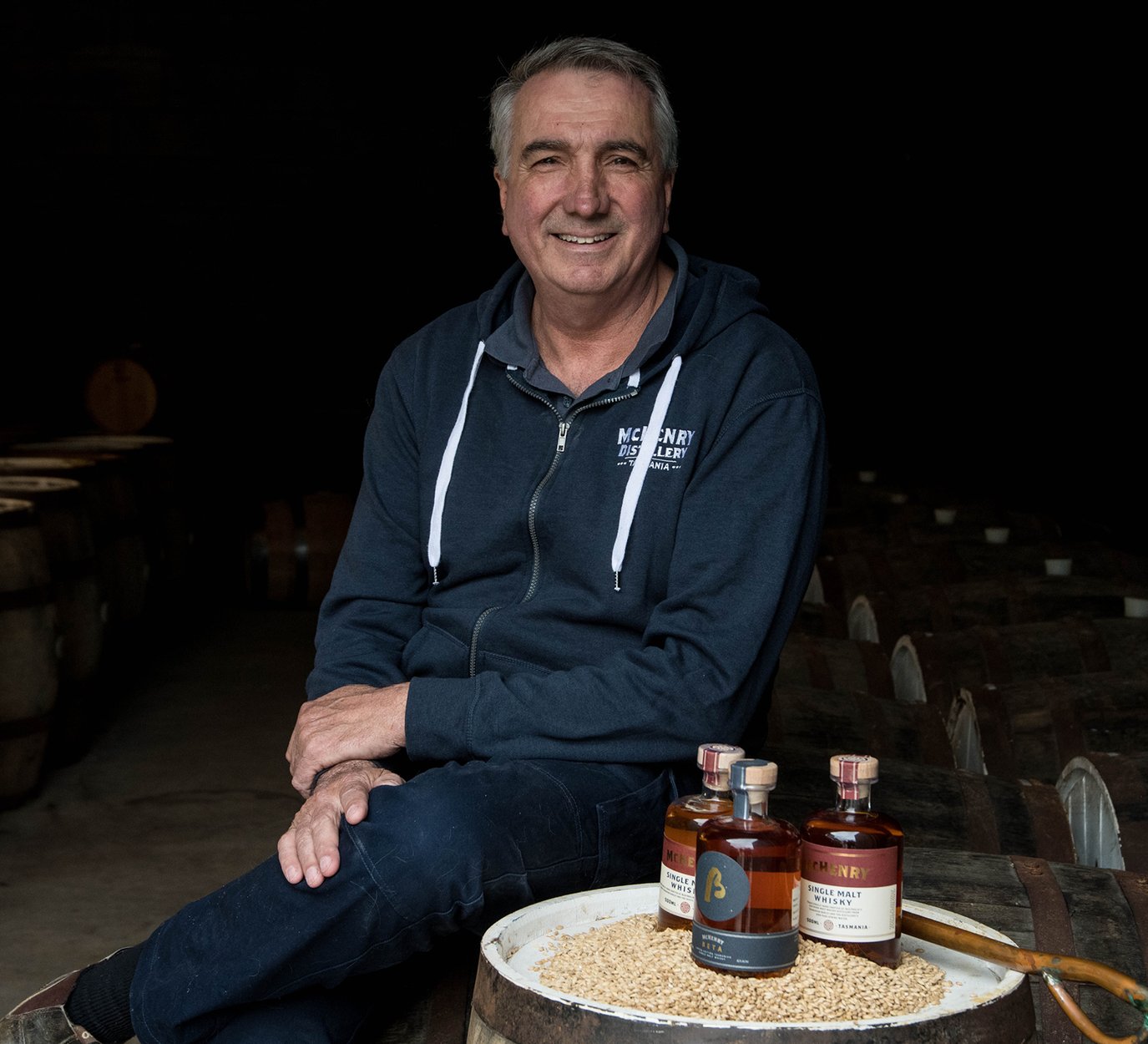 Our regions and islands