Our remarkable, renewable future
It started with water, over a century ago. We worked hard, under tough conditions, with no one to teach us how to do it. We made mistakes along the way. People from around the world joined us. We learned. We invented.
Now, as the rest of the world seeks to clean its power grids, Tasmania runs on renewable electricity. But what does this story mean for the Tasmanians of today? For our homes, our businesses, our children and grandchildren?
Well, while we're ahead of everyone right now, we're going to need more renewable electricity to maintain our way of life – especially as our population grows.
Like much of the world, we import the fuel we use in our cars, utes and public transport. Even in our homes. It's inefficient, expensive, and the emissions are dirty and damaging to our health and to the planet.
But when we electrify the way we move, live, and do business, we lower our emissions. We protect our environment. Our children breathe cleaner air. We save money (as households and as a state) when we use electricity instead of fossil fuels, because creating our own power is cheaper than importing it. And changing from fuel to electricity will create high-paying jobs in every corner of Tasmania.
By creating more renewable electricity, we'll make a positive impact on our communities and on the planet. And when we sell our excess supply of it, we'll help other parts of Australia reduce their emissions as we invest in our health and education.
Right now we're years ahead, but unless we're bold, others will catch up. It's one of the most important moments and one of the biggest opportunities in our history. Tasmania needs more renewable electricity. And in the thousands of ways to electrify our lives and remove emissions, we can make Tasmania an even better place – community by community.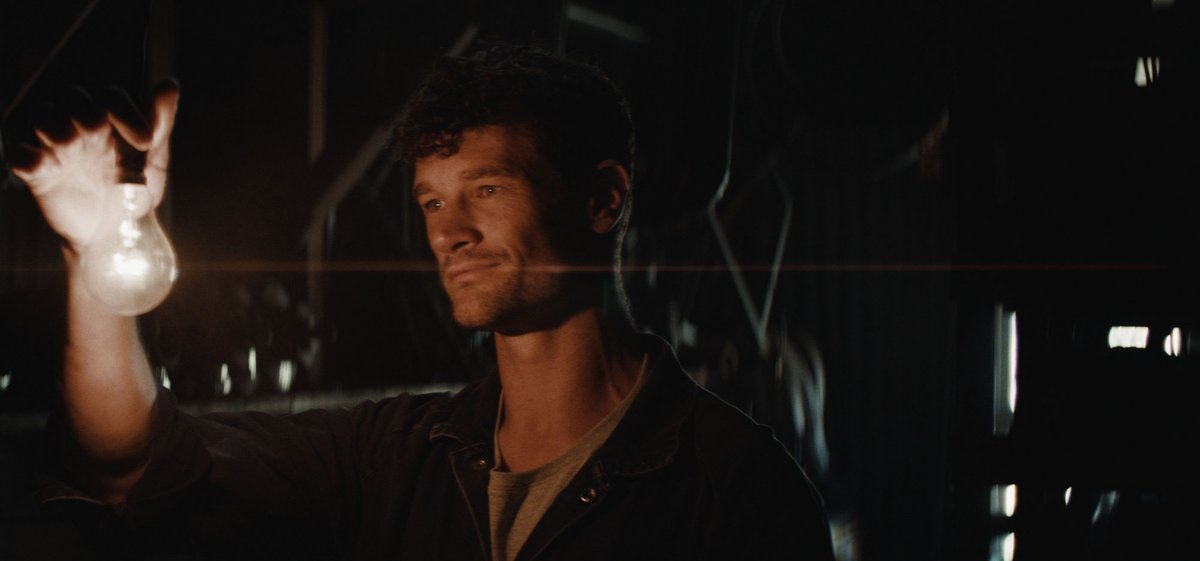 What's in it for us?
When we electrify the ways we move, live, and do business we save money, because electricity is more efficient and cheaper to use than imported fuel. The average Tasmanian household would save $4,660 if it were fully electrified, and we would save $1 billion a year as a state [reference].
We also reduce emissions and make Tasmania's air and natural places healthier for ourselves and future generations.
We invest in careers of the future, in every community in the state, from low emissions industries and infrastructure to retrofitting homes, auditing carbon, building electric ferries, selling and servicing electric vehicles and bicycles, and caring for our forests and waterways.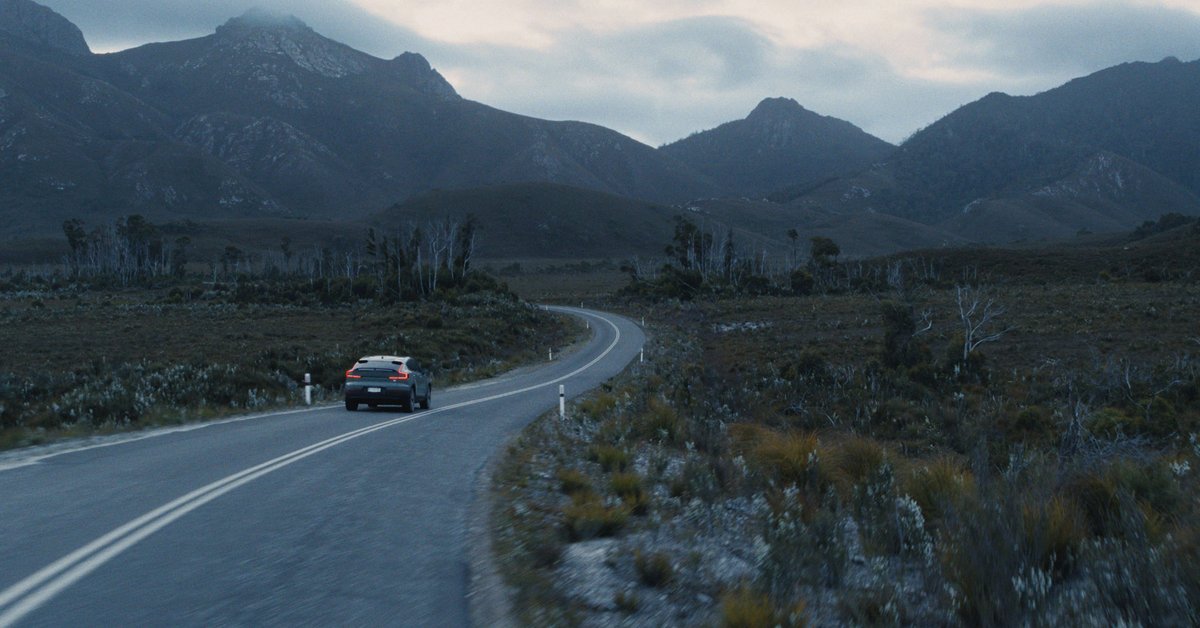 The Stories of our Story
Our renewable status would not have been possible without the ingenuity and courage of the Tasmanians who helped create our culture and society. Some were born here. Others joined us around the world and built their lives here: workers, designers, protesters, leaders. Learn about where we've been and where we're going, through the stories of Tasmanians who made — and are making — a positive impact on our state.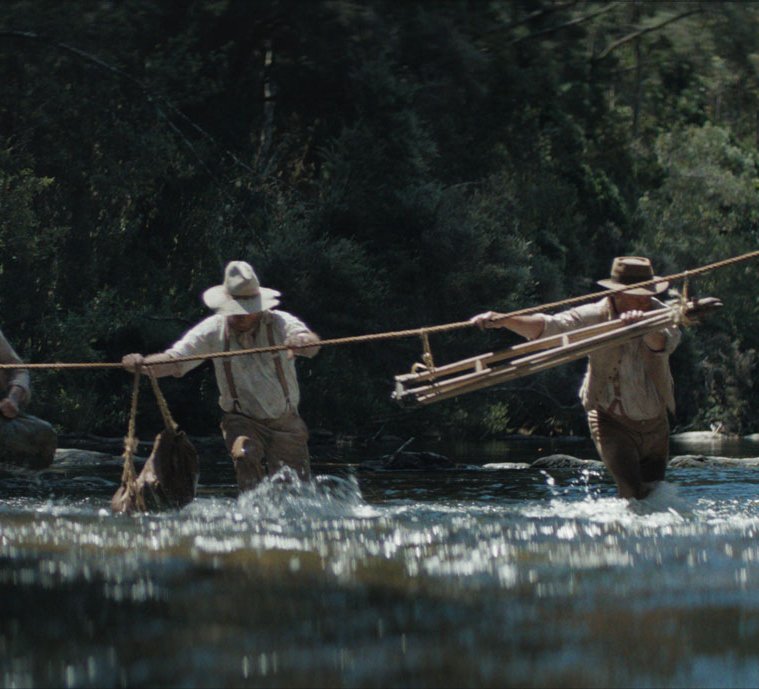 Stories
"Tasmania is a land of opportunities. It's not easy when you start off, especially if you're coming here as an international student. The key is for you to continue that journey, keep pushing. You will get there."
Learn more