Live in Tasmania
Tasmanian arts and culture
For thousands of years, people have been creating on these islands. In recent years, Tasmanians have discovered that being different and truly Tasmanian is good. It's real.
Culture and creative industries
South of the ordinary
Globalisation has made most places feel the same. There is an easy pattern of growth and success, driven by massive and crowded cities. For a long time we followed it in Tasmania. We tried to be just as loud. Just as 'everywhere'.
Then our artists and entrepreneurs showed us that everywhere can feel like nowhere. They showed us there is quiet strength, not weakness, in what makes us different.
Tasmanian culture is our most treasured asset, which no other people and no other place can replicate. It is the source of our pride, our regret, our mutual understanding, and our most honest and reliable engine of growth. Our culture is an expression of who we are, what it feels like to be Tasmanian.
Tasmanians express it to each other and tell our 60,000 year-old stories to visitors and to the world. We feel it in our museums, galleries, natural environment and historic places. We hear it and read it and watch it, play with it, wear it, bring it into our homes, taste it, and, most importantly, we share it.
"Experiencing performing arts at a young age can set young people on a creative career pathway."
Learn more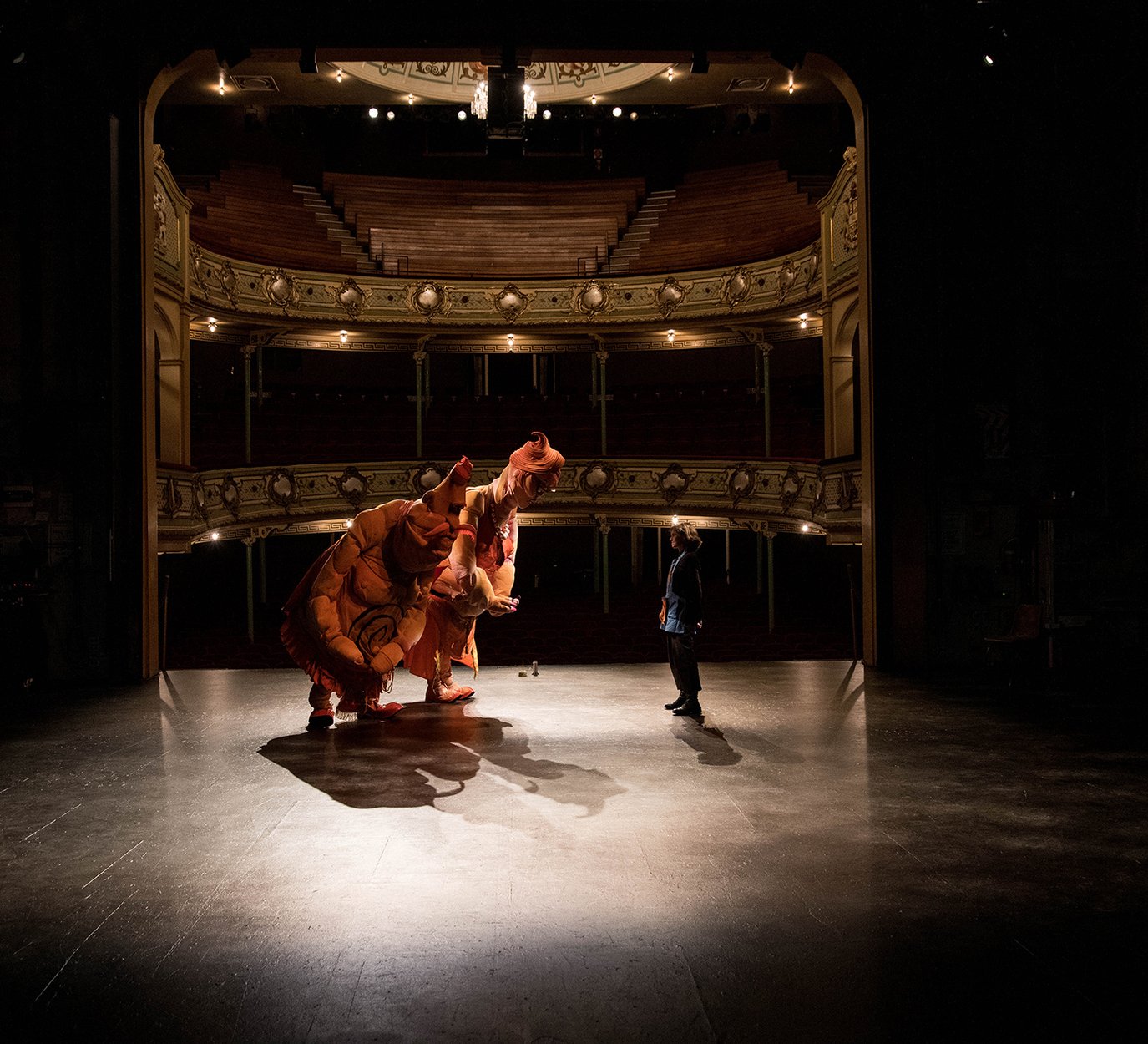 lutruwita palawa peoples' cultural practices
Tasmanian Aboriginal shell-stringing is an uninterrupted cultural practice, spanning thousands of years in Sea Country.
Women pass the intricacies and meaning of shell-stringing onto their children, their community, working together and sharing stories.
Some shell-stringers have closely guarded spots where they collect the precious marina or maireener shells, but global warming and insensitive developments threaten this practice.
Tasmanian Aboriginal shell-stringers, especially on the Furneaux Islands north of the main island of Tasmania, in Bass Strait, connect with one another and with their ancestors.
Elders teach the practice to an increasingly confident generation of new artists and storytellers who will carry this tradition into the future.
"To have a cultural activity that hasn't changed in centuries is pretty special. And when you travel internationally, people know about it."
Learn more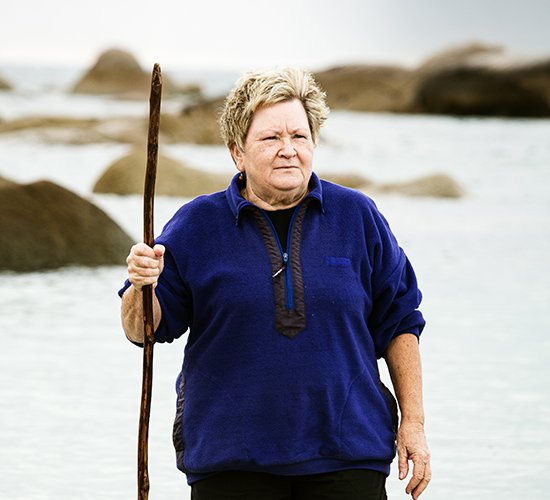 Tasmanian Stories
"Walk this hard, uncompromising landscape and meet our people. Become disoriented, be provoked, and feel your perceptions being challenged. And find something of yourself in a place that exists on the edge, in wild western Tassie."
— Travis Tiddy, the Unconformity