The quiet pursuit
Tasmania wasn't always known for extraordinary products and experiences, for renewable energy, for its breathtaking wilderness, clean water and air.
Our isolation, and the forces of globalisation, meant we had to reinvent our economy at the end of the twentieth century.
To do it, we drew on our culture of invention and enterprise. To compete, we had to work harder. We focused on better, not more. We chose to protect our environment, to ensure everything we grow and make here is different.
Today you can taste the Tasmanian difference in our food and drinks. You can wear the difference, with the finest wool and hemp. You can pierce the waves on our catamarans, design with our apps, shoot a Hollywood film with our camera kits, and traverse Antarctica on a Tasmanian sled.
Why do we do what we do? What makes it so special? Why can it only happen here? Experience Tasmanian by meeting our producers, creators, entrepreneurs, and pioneers.
In an increasingly loud and exhausting world, being Tasmanian is the quiet pursuit of the extraordinary.
Trade in focus
In Tasmania, we protect our environment. We draw on our culture of invention and enterprise. As a result, everything we grow and make here is different. If you want it renewable, you want it Tasmanian. Trade with us and experience the quiet pursuit of the extraordinary.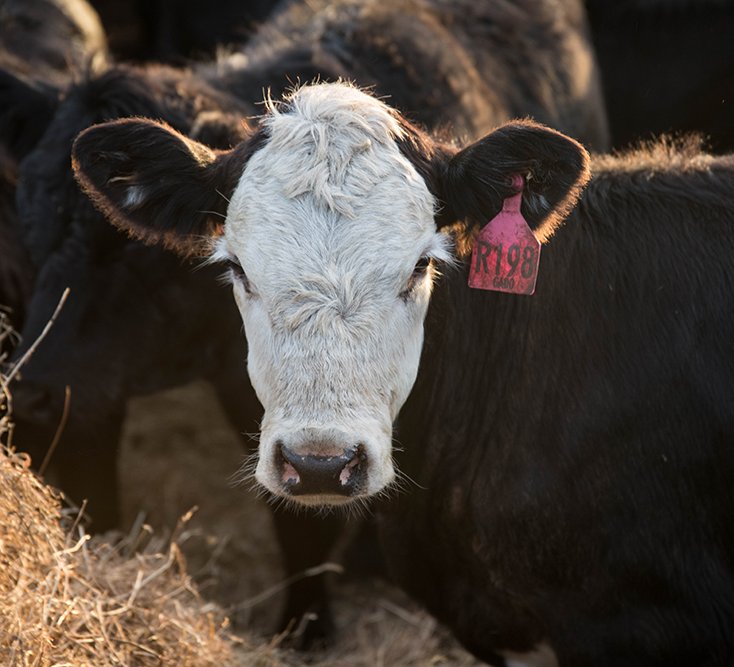 For Tasmanian exporters
No matter where you are on your business journey, we're here to help you reach your customers in a distinctly Tasmanian way.
Tasmanian Food & Beverage
A century ago, Tasmania was about lots of apples and really good beer.
Then global trade agreements made it difficult to ship commodities from an isolated island in the Southern Ocean. It was a time of enormous hardship, but we didn't give up. We reimagined Tasmanian agriculture.
We could no longer drive for quantity so we turned our focus to quality—on growing and producing better, purer, safer, more imaginative and more delicious food and beverages.
We focused on our customers, their health and their happiness. Tasmanians breathe some of the world's cleanest air. We enjoy rainwater of exceptional purity and our soils are unusually rich and fertile. Yet it's our culture of hard work and our passion for artisanal quality that makes everything we do different.
With every bite, and every sip, we want to transport you to our island.
And we still grow the most delicious apples, and make really good beer.