Tasmanian
Tasmanian Projects
Building a brand is not just about communications and marketing. It's about ensuring our aspirational story is as true as it can be, through action. We call our projects "Trojan horses", ways to involve as many people as possible in our work and to reinforce the Tasmanian pattern of success.
Become a partner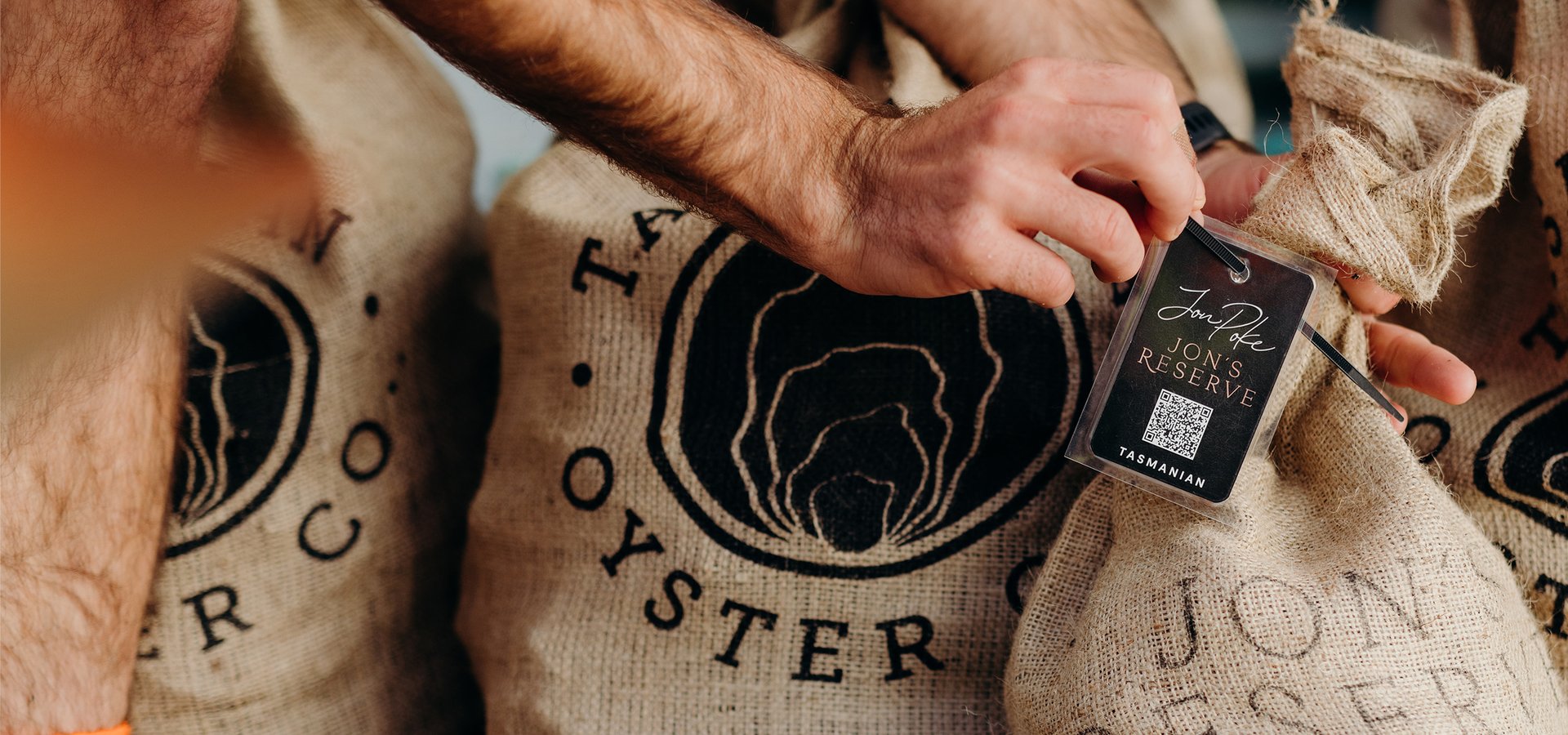 You are the brand
In our research, we heard a consistent and powerful story.
Our job is to make a productive asset of that story, to ensure all Tasmanians own it, and to inspire them to act. The natural environment is deeply important to Tasmanians. They are proud to live in a place that is self-reliant with renewable electricity, but they want to do more – to quietly lead. And Tasmanians want young people to feel they belong here, to succeed in school and when they are finished school.
We exist to encourage Tasmanians, and those who want to be Tasmanian, to quietly pursue the extraordinary.
1

Quiet

Tasmanians are humble, quietly confident, and cool while the rest of the world is increasingly loud and hot.

2

Pursuit

We're isolated, so we've had to be inventive. We were underestimated, so nothing is ever "good enough." We've had to work harder together, to make determination a core of our culture. The Bass Strait means everything from here is more expensive, so we have learned to focus on the boutique, the bespoke, on "better, not more."

3

The extraordinary

This is about quality taking precedence over quantity, on privileging the unusual, and on our choice to protect the wilderness and our environment.
Tasmanian projects
Tasmanian partnership
Our definition of a place-brand is "a unifying cultural expression". The unifying bit is the hardest part in a messy democracy. We want everyone to be themselves, to say and do whatever they like, to express their Tasmanian-ness however they feel.
We also want them to understand the power of consistency.
The Tasmanian brand is just an evocation of what our partners told us in our interviews: a story and a strategy. Our role is to tell their story back to them, to package it in a way they can use, and to help them bring the Tasmanian brand to life in their own work and communities.
Our mission is to inspire and encourage Tasmanians and those who want to be Tasmanian to quietly pursue the extraordinary. The Tasmanian Partnership program is our evolving way to do it.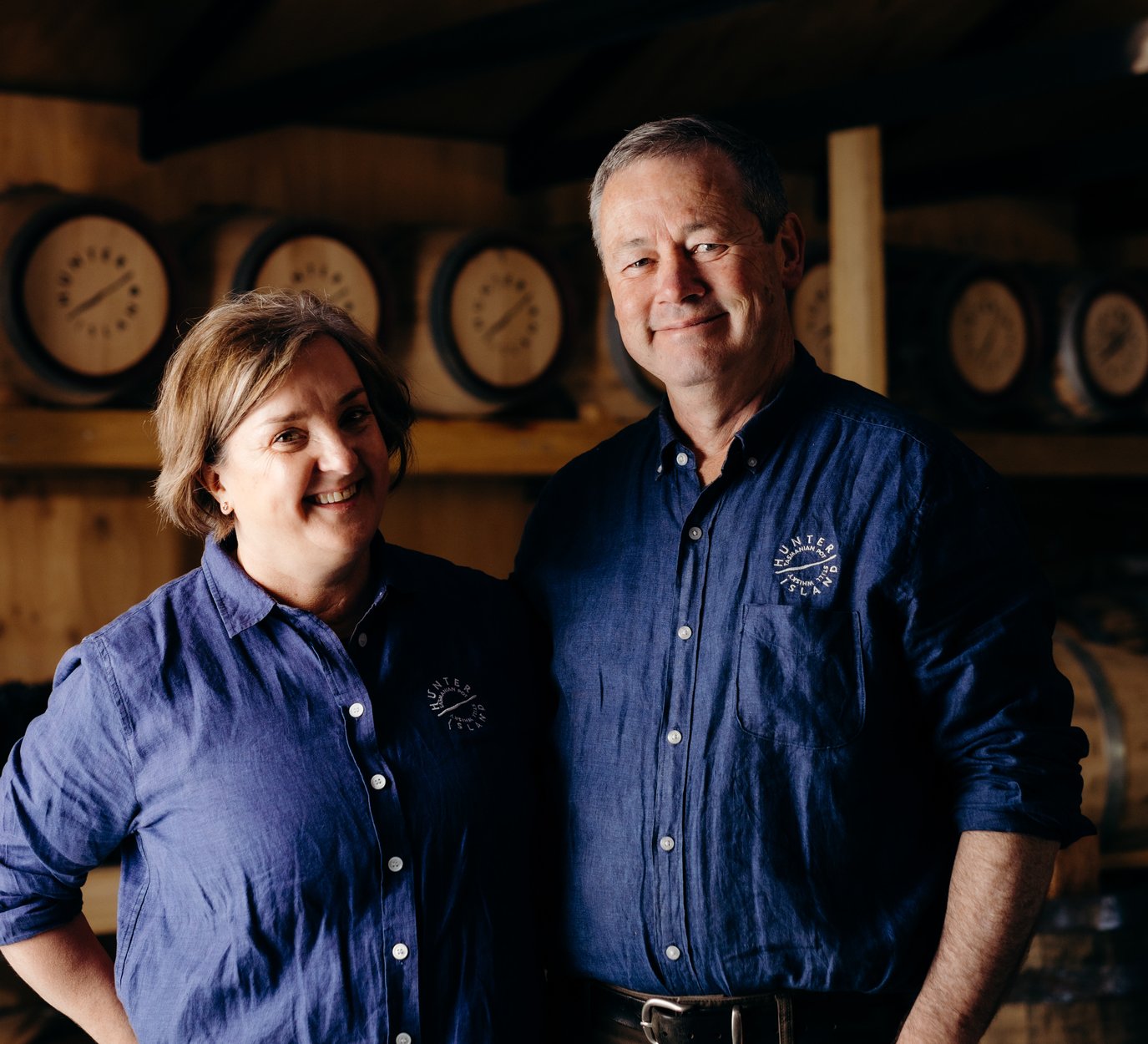 Tasmanian projects
Little Tasmanian
We wanted to be sure every Tasmanian understands the "you can do it too" aspect of this place and its culture. We wanted to start early.
How early? Why not the first child health visit?
This is a program to bring the Tasmanian story into the lives of Tasmanians in their early weeks. At their first appointment with the Child Health and Parenting Service (CHaPS), every Tasmanian baby will receive a Tasmanian library bag with a white cotton onesie, an inspiring board book called Little Tasmanian, a voucher for a library card, and information on the importance of the first 1,000 days – of growing up Tasmanian.
This will be a key component of our first 1,000 days program, to ensure every young Tasmanian begins with pride, confidence, and a feeling of security.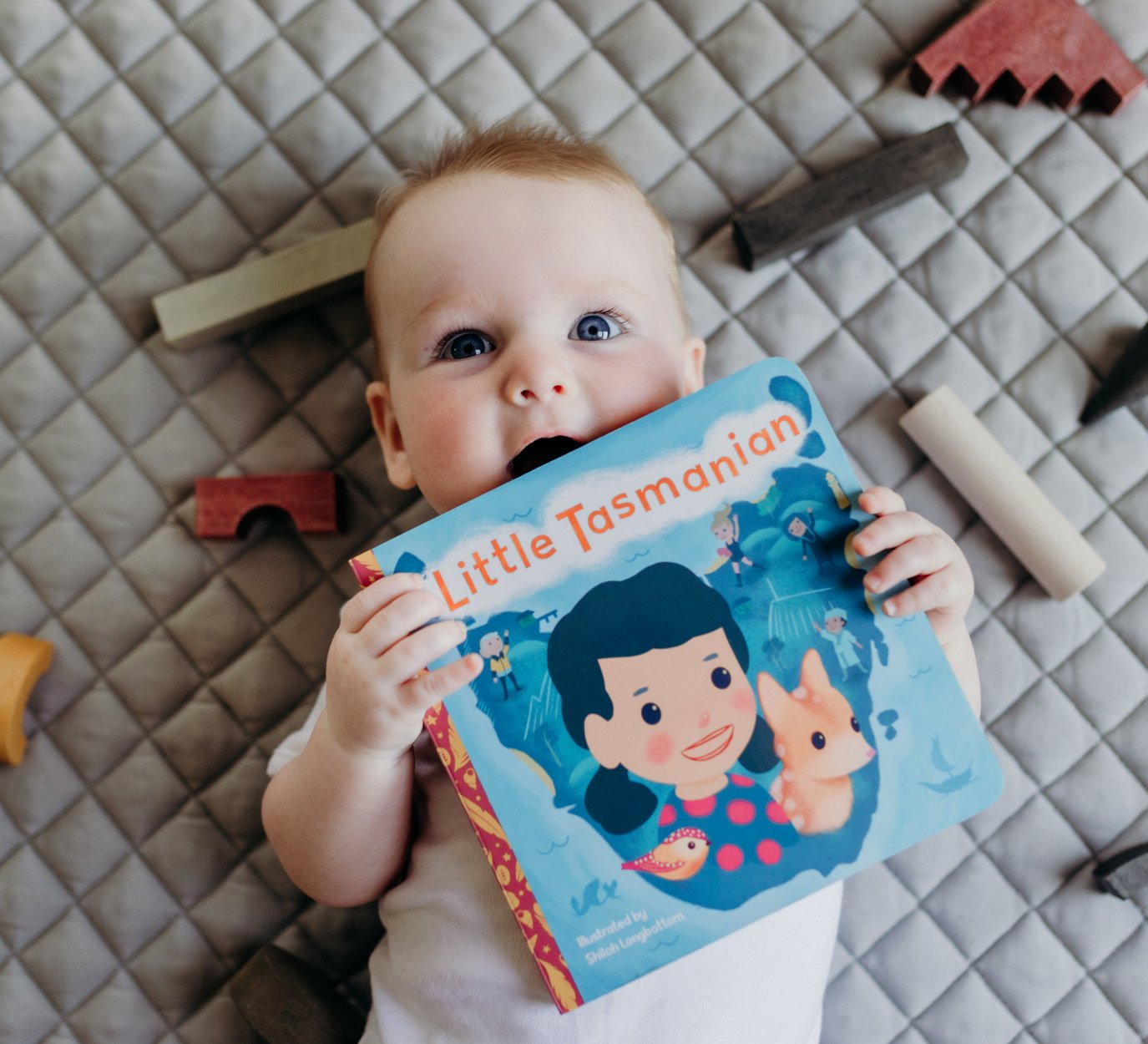 Tasmanian projects
Powered by Tasmania
In late 2020, Tasmania announced it had reached 100% net self-sufficient renewable status over an average year.
In a world ravaged by climate change, this is an opportunity to ensure our products, services and experiences are built with certified Tasmanian renewable power. It's also an opportunity to rapidly decarbonise, to ensure being renewable in Tasmania is about so much more than electricity.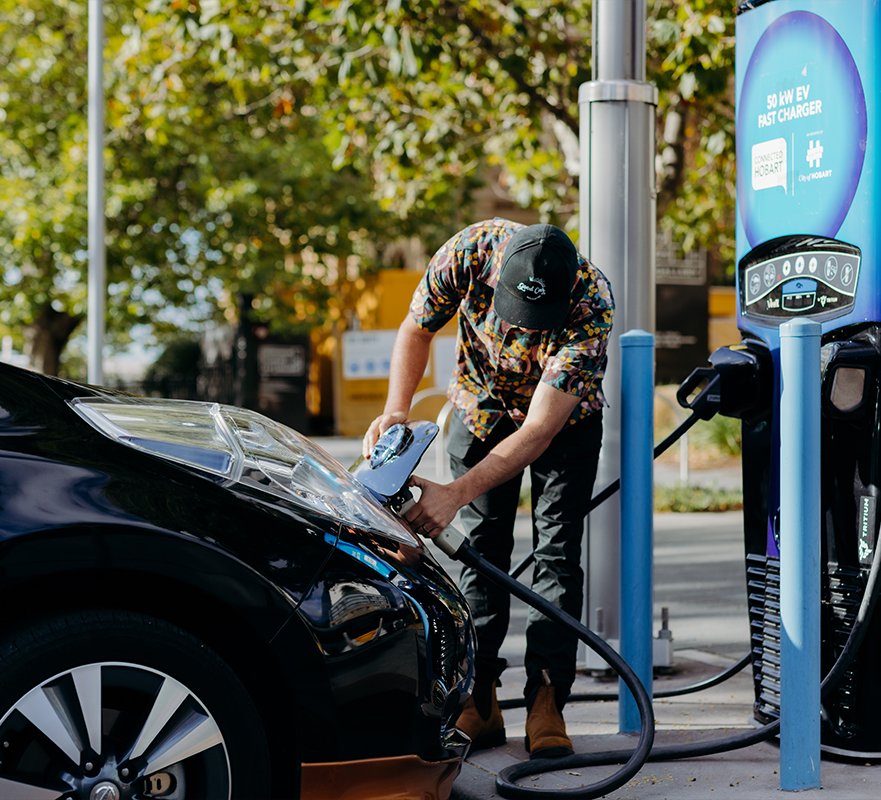 Tasmanian projects
Youth enterprise
This is our way to bring "Tasmanian thinking" into the school system so young people understand they can bring their passions to life in their careers. Using local case studies from key Tasmanian industries and sectors, we will bring small enterprise thinking into the K-12 system, culminating in a Year 6 project, a Year-10 business plan (in business, the arts, social ventures), and incubator programs in years 11 and 12.
This will allow us to bring a Tasmanian context to the Australian curriculum. Young Tasmanians will learn tangible life skills and understand the principles of team-building, finance, product design, sales and marketing, and other elements of an "artisanal" economy.
The University of Tasmania is a place-based university. This is, of course, about geography. It is also about culture. We will work with the University of Tasmania and TasTAFE to bring this thinking into their programs, offering a distinctive "Tasmanian" quality to their courses and programs. This will give graduates essential skills for an emerging economy of creative entrepreneurship and it will give Tasmanian education a unique selling proposition.