Tasmanian
Tasmanian Health Careers
Being a healthcare worker is among the most meaningful careers in the world. We invite you to do it in a meaningful place.
Explore health careers
The whole world needs you.
You can be a healthcare professional anywhere. What's different about Tasmania is our culture and lifestyle.
Choosing to pursue your health career in Tasmania means choosing connections with your colleagues and your patients. Our smaller teams mean you can have access to, and work closely with, decision-makers, and be involved in the development of new programs. Your morning commutes don't involve hours in traffic, and your time outside of work can be spent surfing or hiking, taking classes, writing novels, learning to fly-fish, or taking part in the community.
Being a healthcare worker is among the most meaningful careers in the world. We invite you to do it in a meaningful place.
"There is not a place in Tasmania where you can't look out a window and see a tree. It's been a really incredible environment in which to have a child."
About the Tasmanian Health Service (THS)
The Tasmanian Health Service is a fully integrated system that delivers a range of services. These are divided into three key regions across Tasmania: North, North West and South.
THS services range from public health and preventative services to primary health and community care. This also includes emergency health services, specialist services and hospital-based treatment in public and private hospitals, residential, rehabilitation and palliative care.
Care is delivered across acute, subacute and community and primary health settings with most healthcare delivered outside of the hospitals in GP rooms, community health centres, private clinics, aged and residential care facilities, and in the home.
The THS has over 300 facilities across Tasmania that provide high quality, accredited services, with exceptionally skilled staff, that are closely integrated with their local communities and the other parts of the health system.
People here are invested in helping you to thrive. There are so many opportunities for growth and development.
Scott Gibbings
Statewide Allied Health Recruitment Consultant
"When I was working in Scotland I thought, 'There must be more to life than this.' I've been here for 16 years now, and now I wouldn't live anywhere else."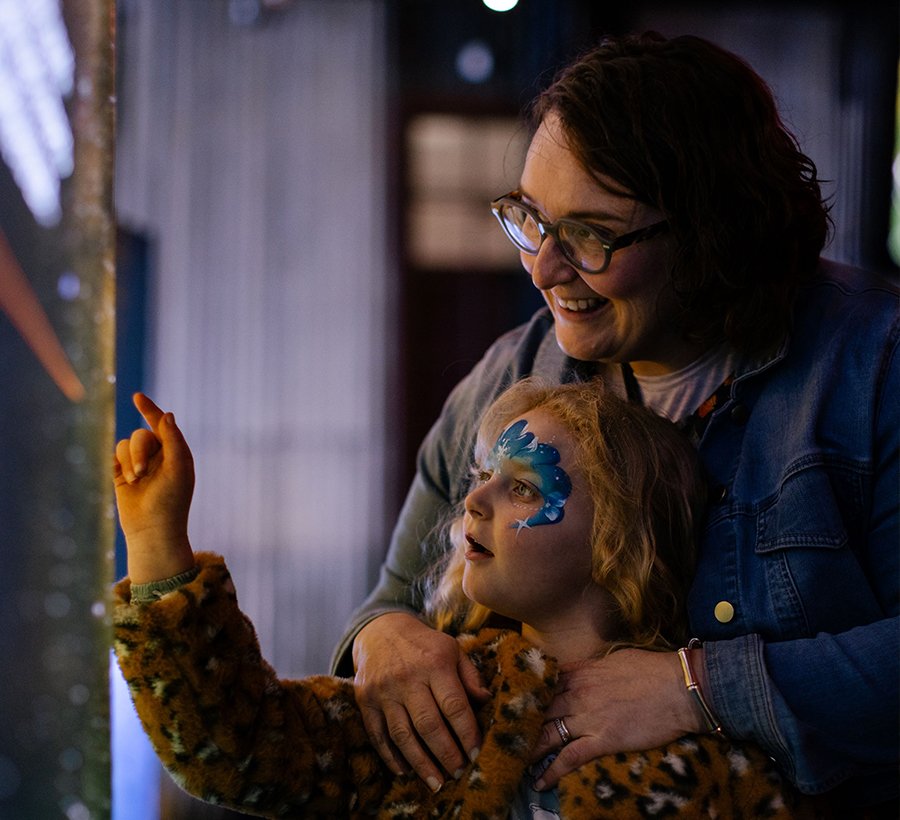 Interested in a Tasmanian healthcare career?
When you join the Tasmanian Health Service you will be joining more than 16,000 highly skilled and professionals delivering health services in one of the world's most exciting and breathtaking locations.
We want to hear from you. Talk to us today about how you can make the move to a new life and a new career in Tasmania: healthjobstas@health.tas.gov.au.
I'm thinking about...
Working in Tasmania
I'm thinking about...
Living in Tasmania