There is much that is special about this place; the islands, the people and what we do.
There is also hardship and struggle, in our past and our present. For Tasmanian women, it is a particular specialness and a particular hardship.
Our deep connection to our community, and to our environment, drives us to live in honest and compelling ways. We don't shy away from challenges; we embrace them and nurture the opportunities they present, and our achievements are more meaningful because of it.
Along with our friends in the Department of Premier and Cabinet, we wanted to celebrate women across Tasmania. We wanted to show women who lead, women in their communities, and women supporting other women.
By making these examples visible, we aim to champion the meaningful achievements of Tasmanian women, and showcase the influence of our unusual place and our unexpected lifestyles.
There are so many incredibly strong — not just physically strong but mentally strong — women in Tasmania, tackling really hard things.
Rachel Chong Head of People, Procreate
Featured in the film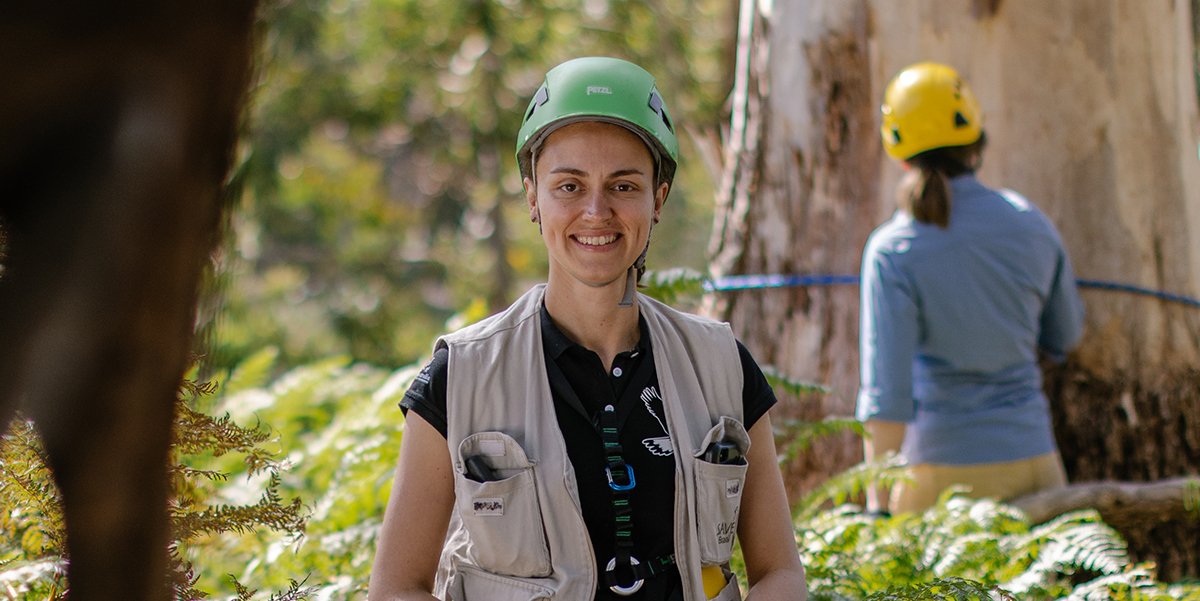 Fernanda Alves de Amorim
Conservation Ecologist
Mars Buttfield-Addison
Computer Scientist, Science Communicator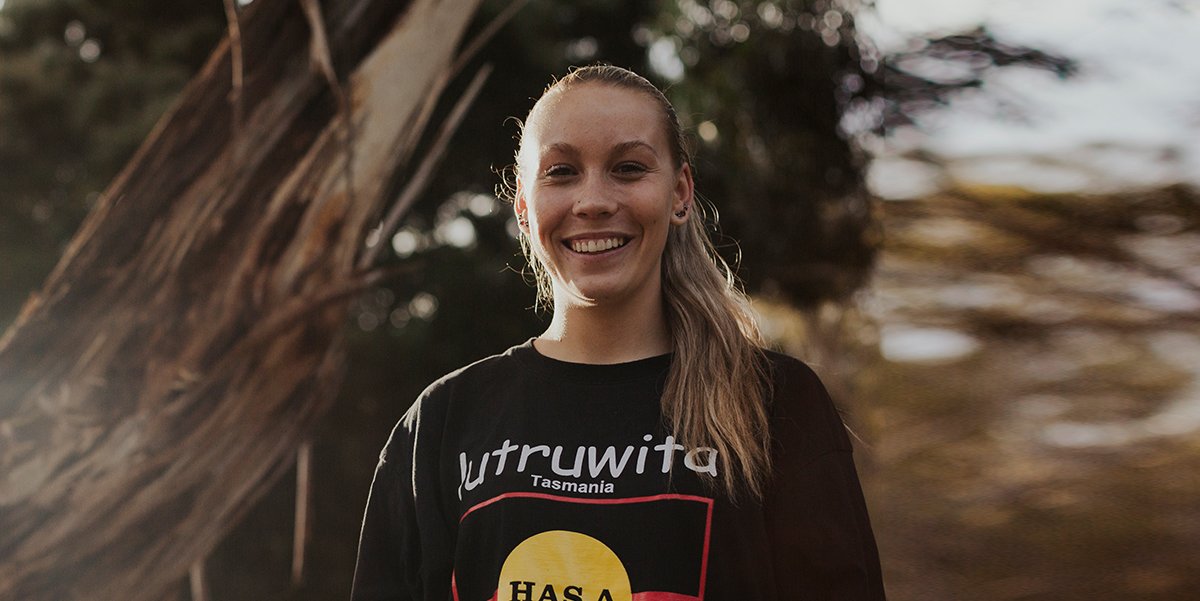 Kitana Mansell
Manager, Palawa Kipli
Read Kitana's story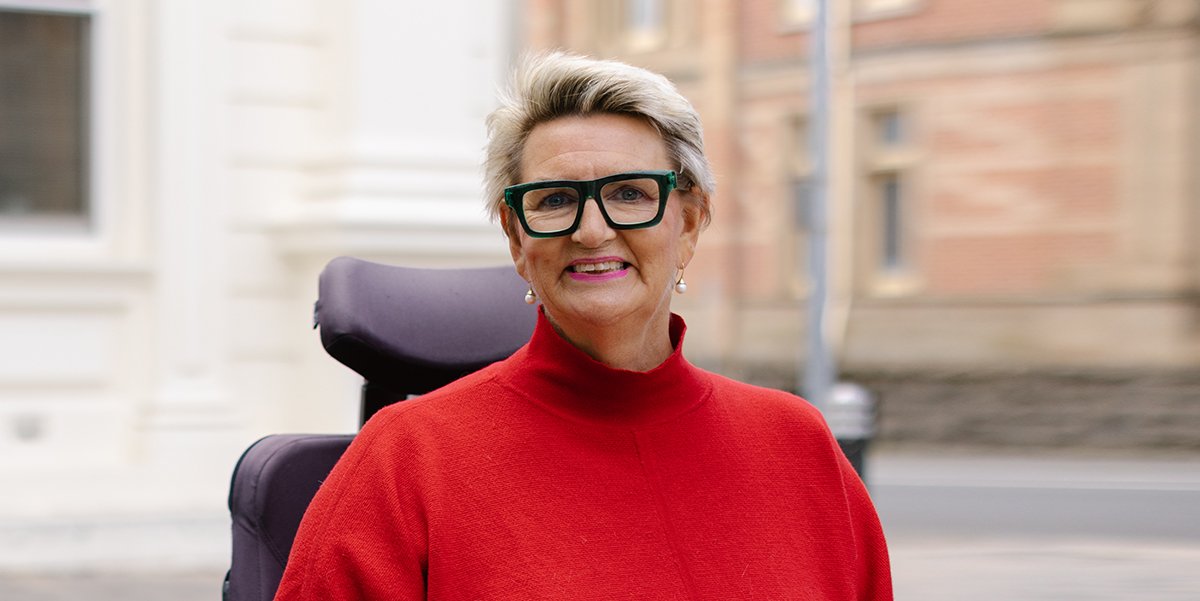 Jane Wardlaw
Disability Advocate
Read Jane's story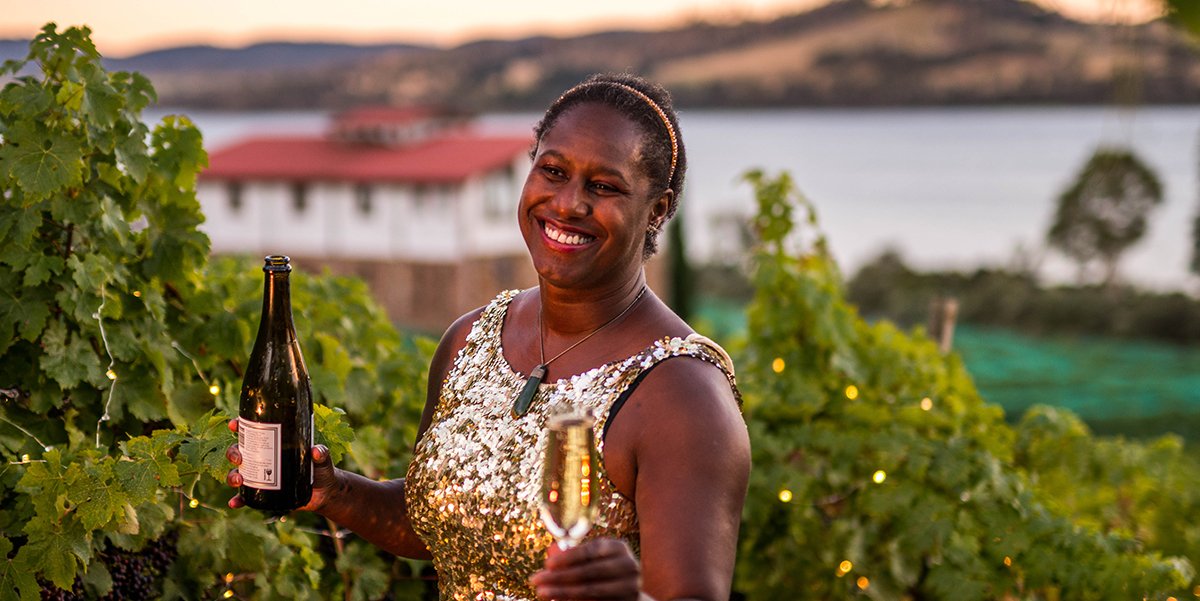 Curly Haslam-Coates
Wine Educator
Read Curly's story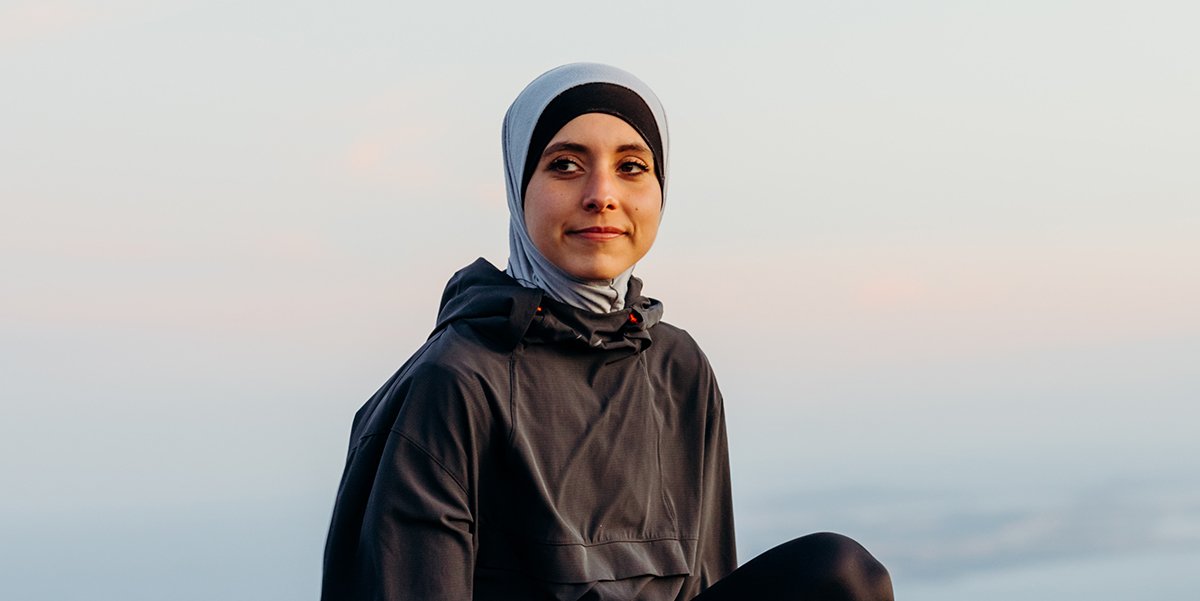 Meriem Daoui
Humanitarian Marathon Runner, Registered Nurse
Read Meriem's story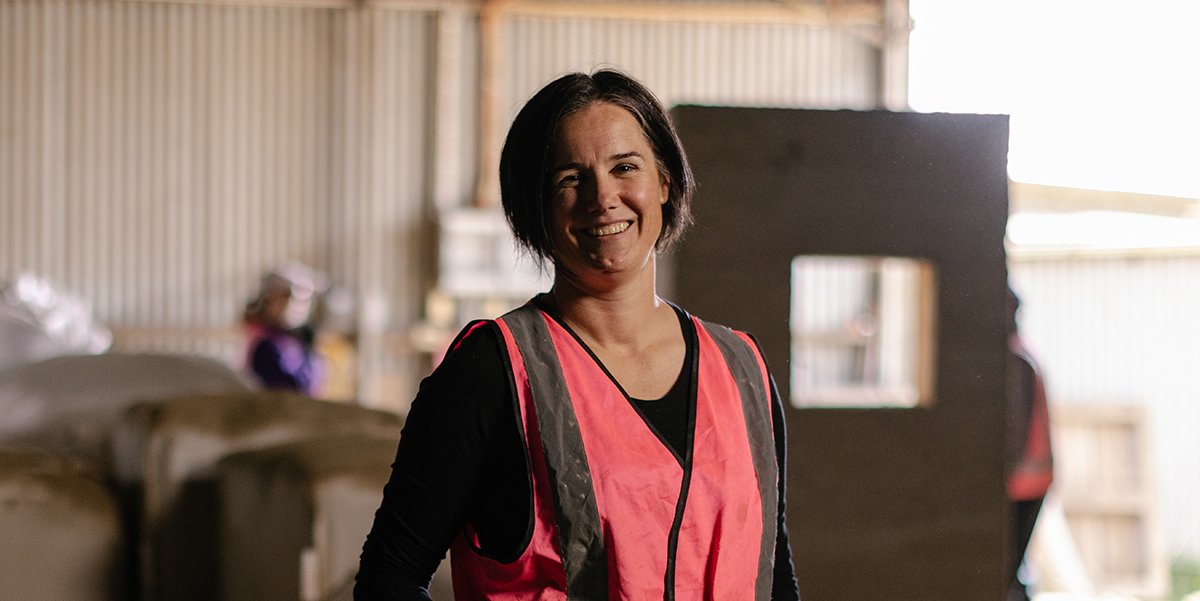 Andi Lucas
Founder + Managing Director, X-Hemp
Read Andi's story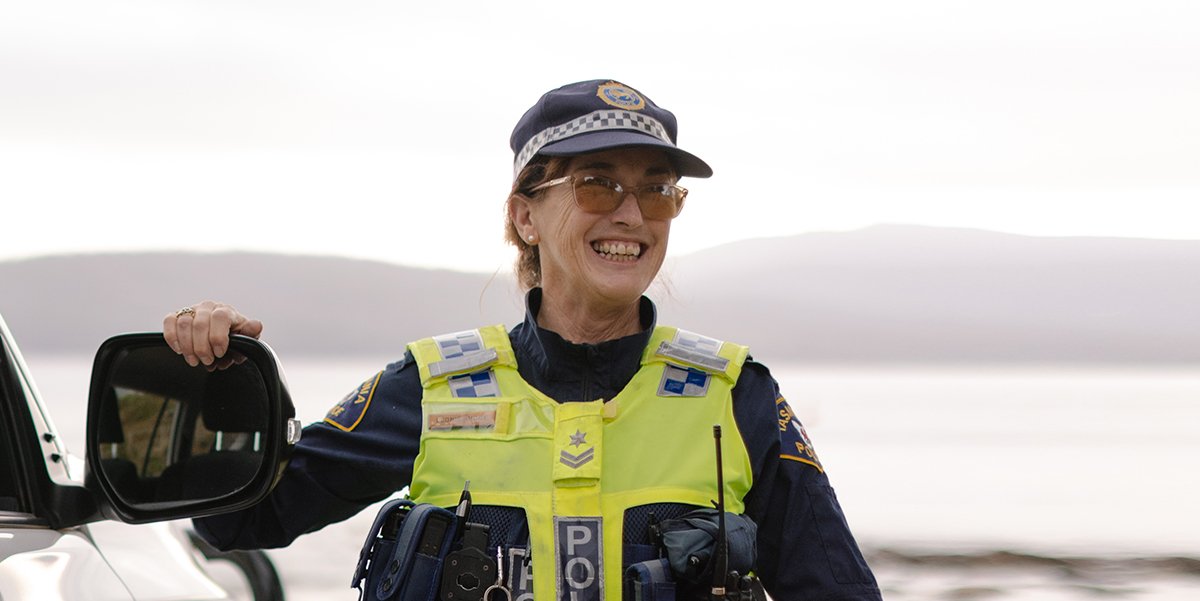 Leonie Ridge
Senior Constable, Tasmania Police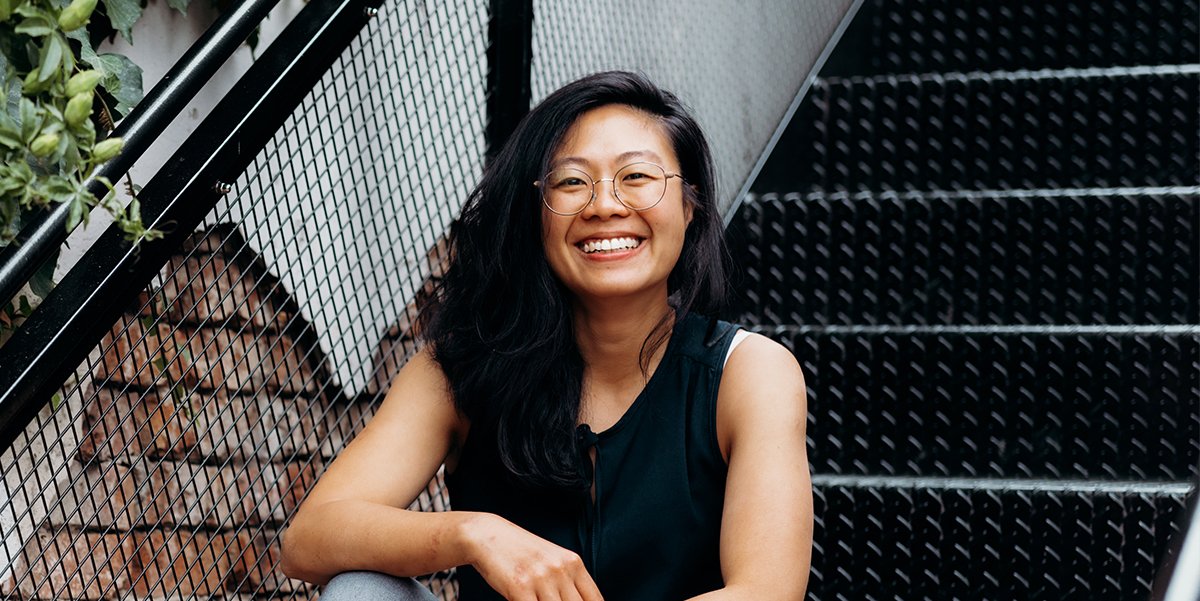 Rachel Chong
Head of People, Procreate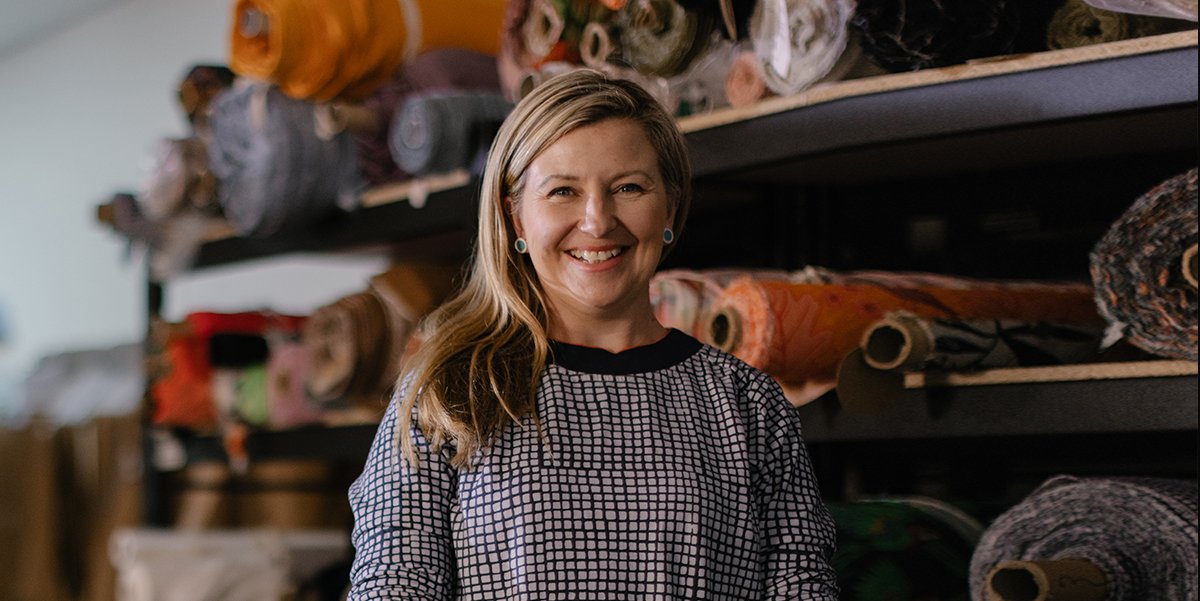 Tamika Bannister
Director, The Spotted Quoll
Read Tamika's story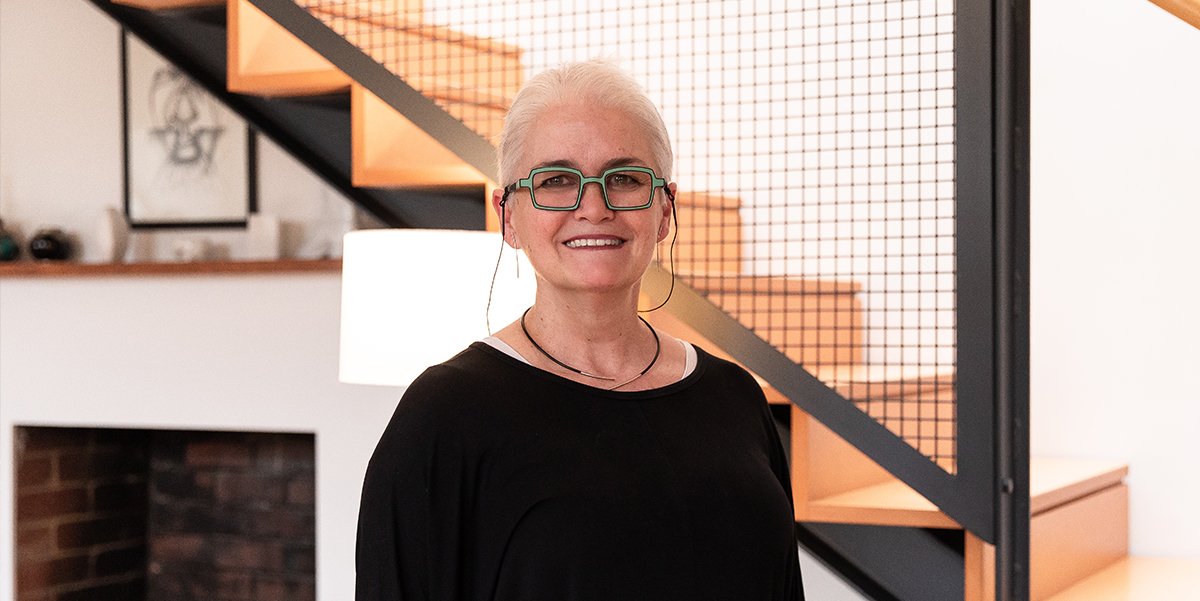 Jane Edwards
Private Singing Teacher, Conductor + Musical Director, JESSA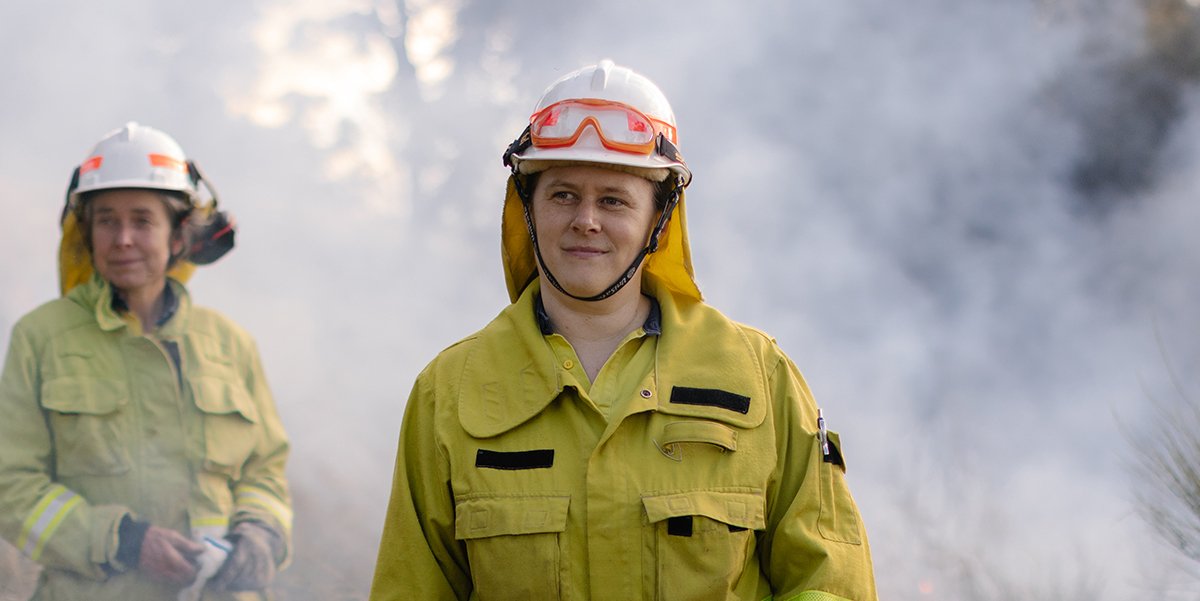 Melanie Gent
Fire & Biodiversity Program Officer, City of Hobart
Read Melanie's story
RebeccA Kissling
Textile Artist, Owner & Curator, An Artistic Affair
Read RebeccA's story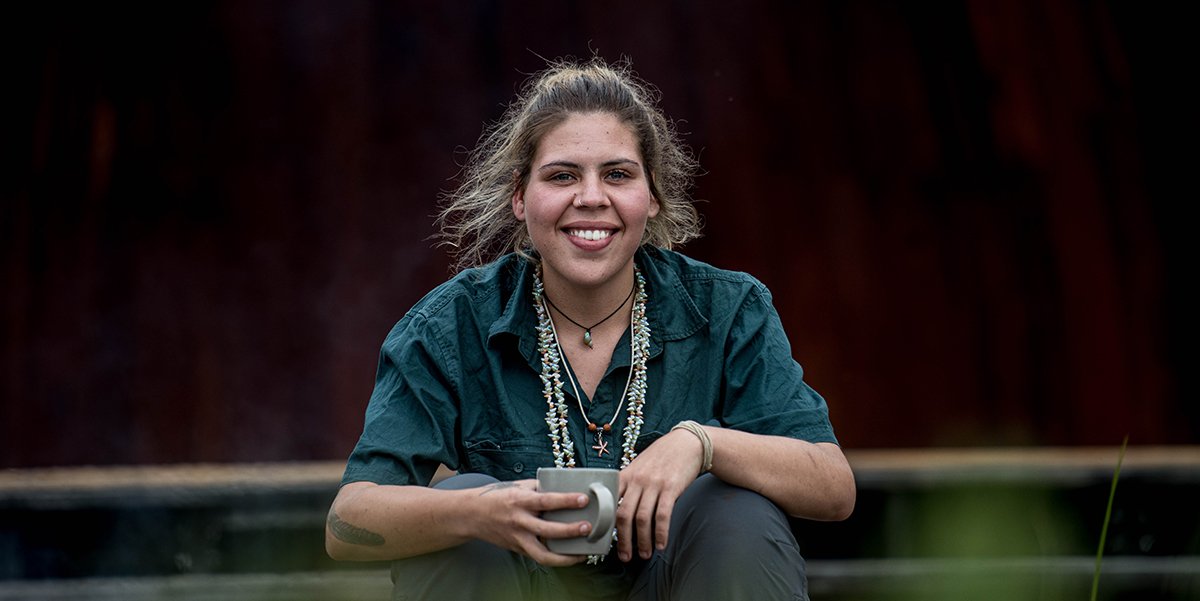 Carleeta Thomas
Guide, wukalina Walk
Read Carleeta's story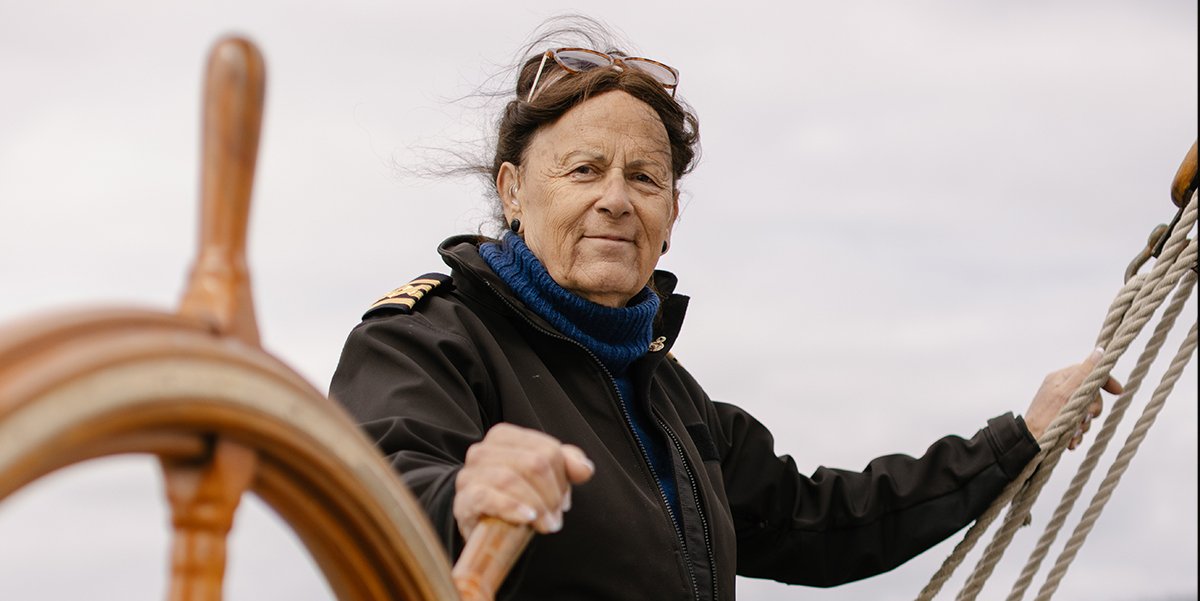 Sarah Parry
Captain, Windeward Bound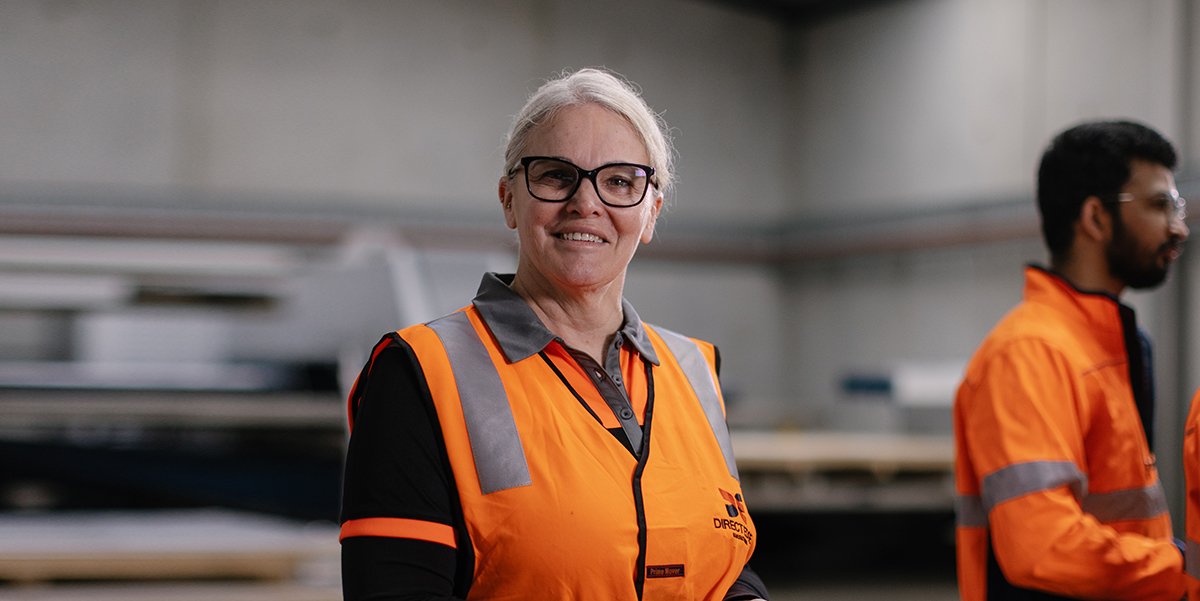 Diane Edgerton
CEO, Direct Edge Manufacturing
Read Diane's story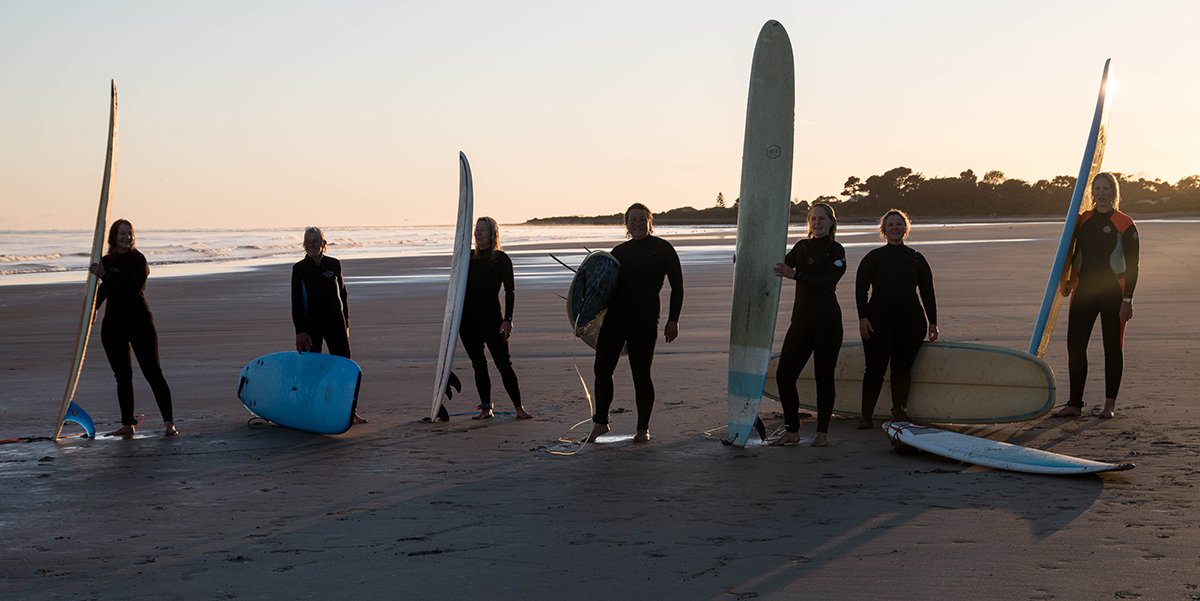 Albert Street Gang
Surfer Community
Read the Albert Street Gang's story
---
Equal means Equal: Tasmanian Women's Strategy 2022-27
The Tasmanian Government is working towards equality for all Tasmanian women from all walks of life.
In 2022, people from across the state were surveyed to inform the new Tasmanian Women's Strategy, and the resounding message was that the need for gender equality is as important now as it has ever been.
Gender equality means women, men and gender-diverse people enjoy the same rights. None of us are equal until we are all equal.
The vision is for a Tasmania where women and girls have access to equal choice, opportunity, and resources to participate in our economic, social, political and community life. It is for a Tasmania where gender equality is embedded in our culture, attitudes, and practices, recognising the diversity of Tasmanian women and girls.
Creative: Joshua Lamont, Richard Turton, Max Crosswell, David Ortiz, Ross Giblin, Jazz Upton, Tim Upton, Sam Hagen, Jess Oakenfull, Natasha Mulhall.
Special thanks: Bruny Island Country Women's Association, City of Hobart Fire & Biodiversity Fire Crew, Giselle Owens, JESSA Choir, Inala Nature Tours, Procreate, Tasmania Police, Tom the Tree Wizard, University of Tasmania Mount Pleasant Radio Observatory, and Wellington Park Trust Management, Windeward Bound, wukalina Walk.