Tasmanian
Work in Tasmania
There's something you've always wanted to try, to create, to build. Now is the time. This is the place.
"People are drawn to places. Some of us are born in the places we are meant to be. From these places the things we do, the things we create, make a difference around the world."
Make it Tasmania
It's about more than a job. It's about meaning.
Pursue the most delicious food and drinks, renewable energy and the path to decarbonisation, extraordinary service and hospitality, artisanal manufacturing, design and technology, and a lifestyle and culture that will reignite your career in health or education.
You can work anywhere. Why work here? As the rest of the world gets louder we focus on quietness, on safety and wellness, and on the meaning that comes from pursuing our passions – not commuting.

It isn't easier in Tasmania. What you'll find, as you meet other recent arrivals, is that they work harder here. But they're happier, doing what they love and spending their free time in some of the most spectacular natural environments in the world.

They feel better.

In the coming years, we will welcome more Tasmanians into tourism and hospitality, into agribusiness, into manufacturing, coding, and renewable energy.

We will always need doctors and nurses, teachers and engineers, who are seeking a healthier place to live, in smaller centres. What we can promise you is rewarding work and a better balance, with no need to sacrifice recreation and adventure.

If you are an entrepreneur or an artist, a partner in a growing business, and you don't need to be in one of the world's biggest and busiest cities, we will help you build it here – whatever it is. And your neighbours will help you fill your evenings and weekends.
"Our industry is on the cutting edge, so it's always assumed to only be the domain of companies based in Silicon Valley. If you have a high enough standard of work, your location is irrelevant."
Read David's Story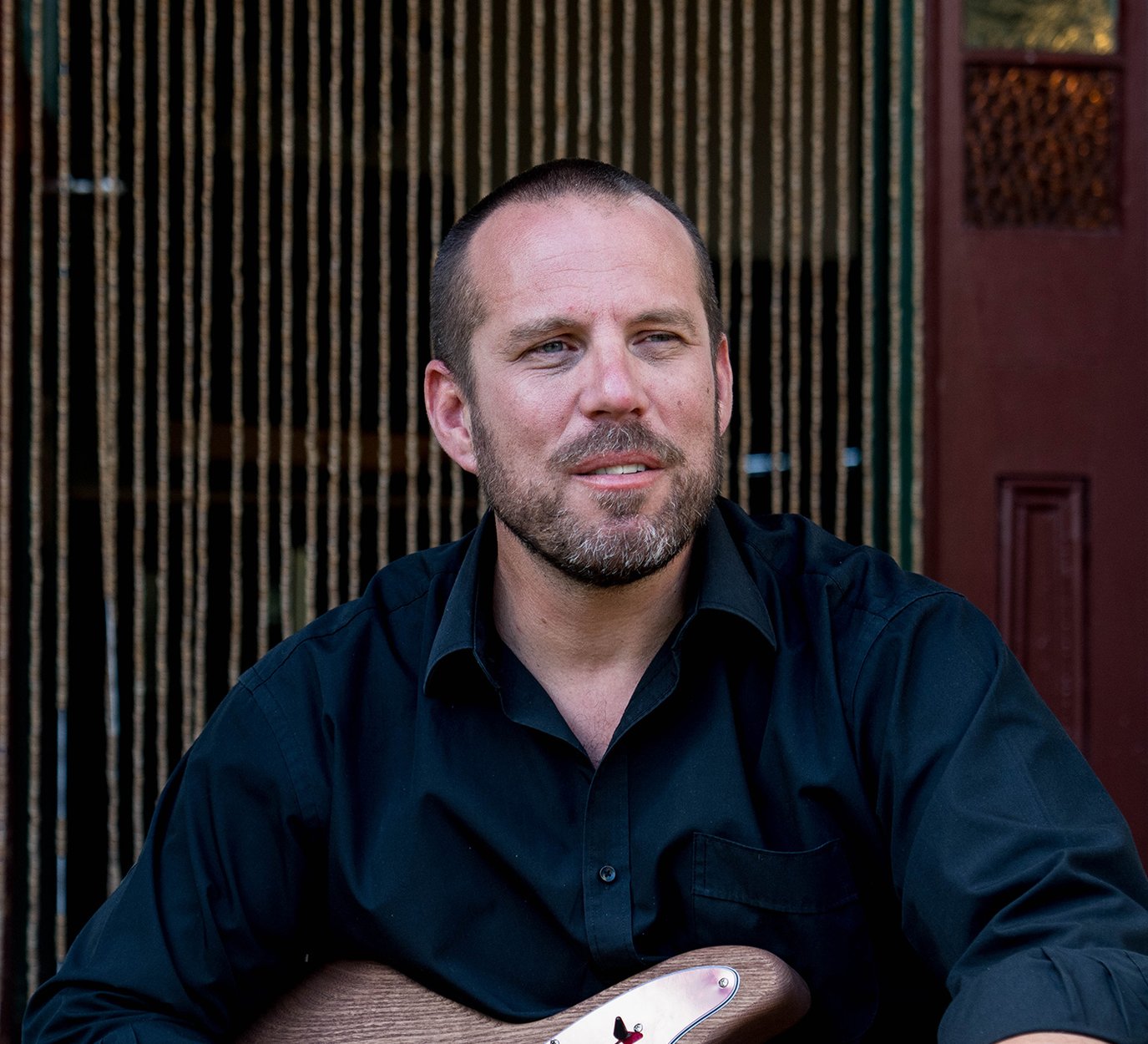 Work in Tasmania
Quick links